ADSentertainment Static Intro
I hope this is the right area to put this in. Anyways, I have plans on using this in my future Sci Fi games I'll be making in the future. The intro came out a bit creepier than I expected though, like it's for a horror game, so I might change/modify it. It was made using Final Cut Pro.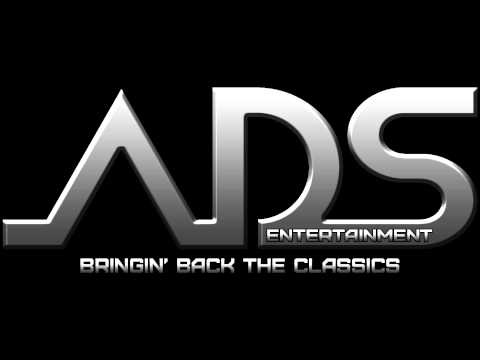 Having trouble with your game? Sounds like a personal problem.