New game from Rebel Twins
Jupija
Member
Posts: 66
Hello Guys!
We're happy to present you our upcoming iOS/Android game:
"Daddy Was A Thief" targeted to launch on the App Store and Play Store this May.
Game is played with only one finger!(swipe up and down)
Daddy Was A Thief is about a main character, a funny, clumsy thief,
who must escape the police.
The object of the game is to cause the biggest destructions possible while escaping and collecting money.
If you love arcade titles you won't go wrong with this game.
Check out the Official Trailer so you get the feel of it: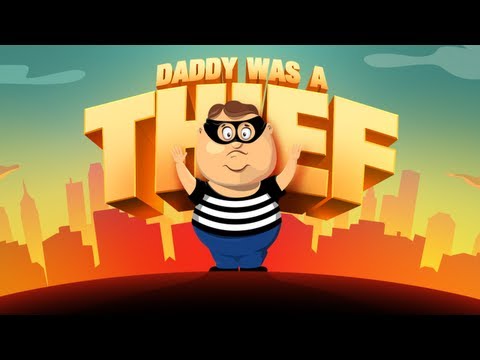 Hope you like it :d