Hey guys.
I know I had a thread talking about this game a while ago, but as the game is now out, I thought I would do an official "Announce your game" type post.
So...here it is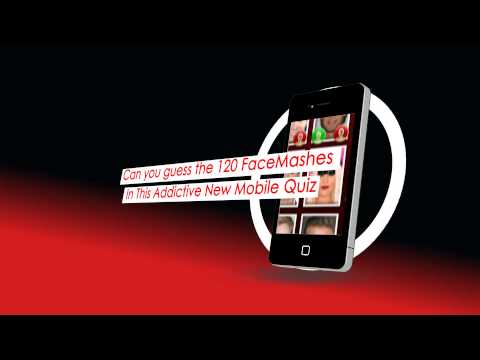 How well do you know your celebrities? Having a feeling of Déjà vu as you think you recognize a familiar face? Think again!
To progress in the game you must identify both celebrities in each facemash, and in the event that you get stuck or suffer a complete memory loss, 'Celebrity Facemash' includes an intuitive hint-system with a limited number of hints available, but thankfully an in-app store where additional hints can be purchased!
Notable features include full GameCenter support with achievements, as well as multiple leaderboards!
With its addictive gameplay, sweet graphics, and as many monstrous celebrity mashes as you can mention, 'Celebrity Facemash' is guaranteed to become an instant crowd-pleaser.
The game is out on :
Apple AppStore
Amazon AppStore
Google Play
If you play the game and like it...would be cool if you could leave us a review.
Also, any comments you fancy leaving here would be much appreciated.
Also :
I have had quite a few people PM me about the logo quiz app we released a while ago, and selling it as a template.
Just to let you all know, Once I get a little time to go in, tidy up the code and comment the more complicated things in the code, I will be sorting that as a template. (Will let you all know when that happens)
Cheers for checking out the game and whatnot.
Sparky