★★★ Little Viking Dungeon Of Doom ★★★
Pleased to announce our new universal game Little Viking Dungeon Of Doom has been released today.
We still need to finish the promo video but i put together a little teaser vid below.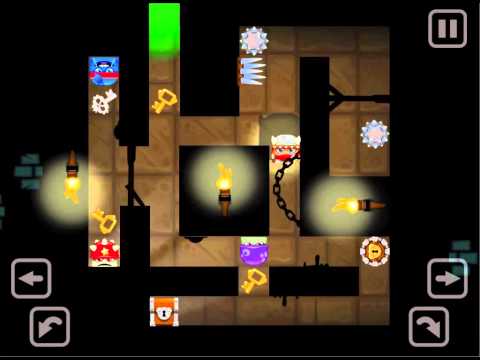 Thanks for the support if you buy, tweet or Facebook about the game.
Promo codes below.
4JMRPKJ7WHL3
L4N4P77WM7XW
6TMH7EYNNWKY
F6EFK4EYTMFW
R7FLKEJJFFT6
Little Viking Buy Now
Darren, Chris and Ben.