★★★ JET POINT ★★★ OUT NOW!
Hey everyone! I am proud to announce my first ever game is now available world wide on the App Store for iPhone...
https://itunes.apple.com/gb/app/jet-point/id639396678?mt=8
Take control of your genetically engineered human test clones and hone your flight skills as you duck, dive, hover and bounce your way past the security bots primed and ready to fire the second you get close. Think fast and take advantage of heat seeking enemy projectiles as you guide them toward your objective. Welcome to JET POINT!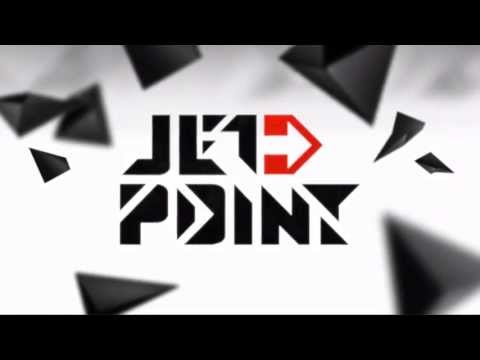 I will be posting promo codes shortly but if anyone has the game already I would love to hear what you think!
Thank you,
Dan