Free app for a day and programming vs gamesald
contrasthall
Member
Posts: 131
Took a small break from game salad and created Image Garage. Just released version 2.0 last night and set it to free today for a very limited time just to gather some new version reviews.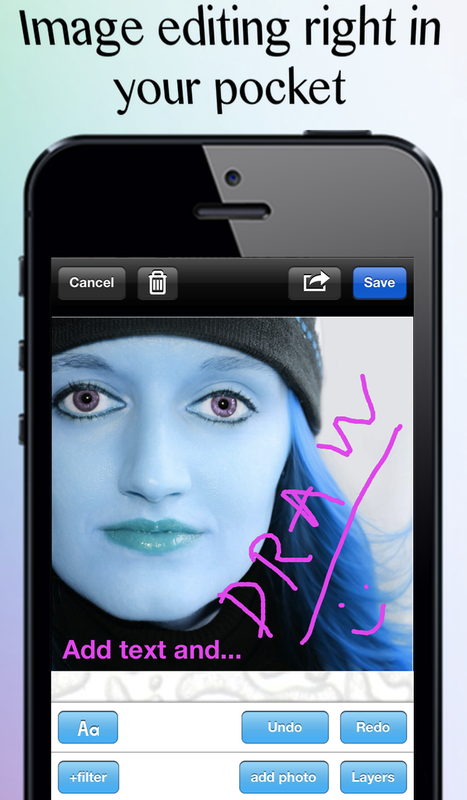 The process of programming in objective-c is a much larger time frame then GameSalad and marketing a programmed app vs a GameSalad app is identical, so you better have a strategy. My strategy is to do what i can every chance i can because without money to back it, all I can offer is labor. I do miss creating games and unless I had a paid job and a full time artist I would prefer not to make a game without GameSalad. It's quick, it's fun and being part of the robot unicorn contest really showed how fast games could be made and allow people to focus on art as well as design. I love objective-c and making apps but i still have plans for massive survival rpg and other games in the future with game salad. Keep up the great work out there guys and if you can check out Image Garage.
P.S. GameSalad i would love to have a job adding more iOS features, multiplayer, push servers and notifications, camera control...
www.ImageGarageApp.com
http://appstore.com/imagegarage