Backlash for iPhone
SinecureIndustries
Member, PRO
Posts: 5
iTunes Link:
http://ind.ustri.es/buybacklash
Video Trailer: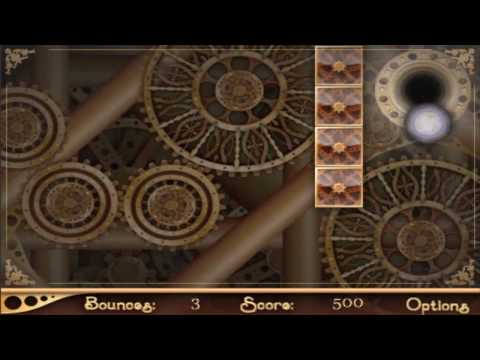 Flick a ball through 40 levels of a giant machine in a unique steampunk inspired puzzle experience.
Use your wits in combination with pieces of the machine that speed you up, slow you down or blow you clear across a level as you guide the ball through the depths of the machine.
Backlash features a highly-detailed environment, challenging levels, crisp artwork and realistic artwork wrapped in a challenging single-player experience. Try to outsmart the machine's internal security system as you figure out the least amount of bounces to the goal in Challenge Mode or learn the levels at your own pace and have fun messing around in the aptly named Free Play.
Original game music graciously provided by Chemtrail (www.chemtrailmusic.com)
Features:
1. 40 Unique Levels
2. Challenge Mode with cumulative scoring
3. Free Play
4. Realistic ball physics
5. Unique steampunk environment
6. Music by Chemtrail