This is my 7000th post, and I've been a member here for 4 years (even though my profile only says 3!). In that time I've released 14 games (
#15 is due out next month
)
Join me for a trip down memory lane
My first game was Z is for Zombie. I made it in 6 weeks or so after picking up Gamesalad for the first time. I started working on this back when pro was $2000 and the free version cost $500.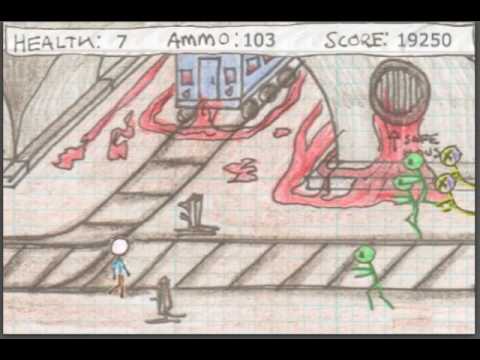 Soon after that I released V is for Vortex: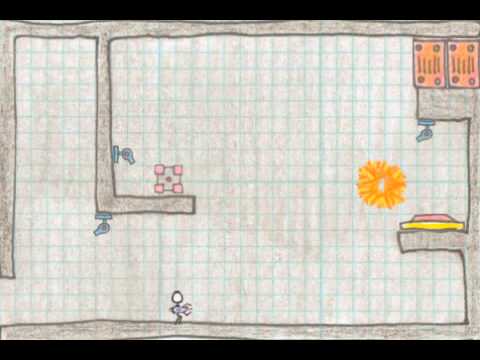 After that was my version of Doodle jump, F is for Falling: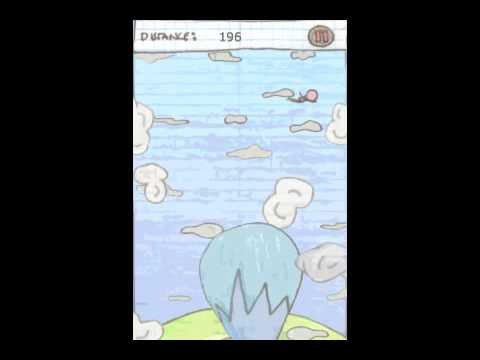 I made Zombie Heads (previously known as Freakin Zombie Heads):
I made Obliteration for the launch of the iPad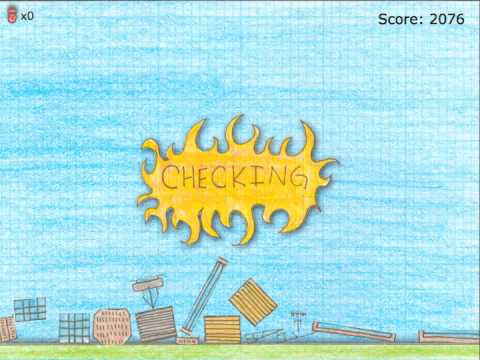 Sometime between Obliteration and A Long Way Home I redid a hypnosis app I had made using Phonegap back in late 2008. It was called Hypnophone (Hypnosis HD on the iPad) and it still sells well today.
Next came A Long Way Home. I spent like 18 mths working on this game. It got great reviews but never really took off in sales. I still have ideas for the sequel kicking about in my head, but haven't had the time to go back to it.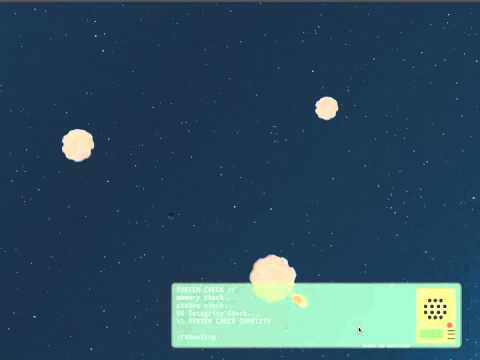 Owls came next. During the development of A Long Way Home my daughter was born so I wanted to make something that she would enjoy when she got older (a year later she loves it!)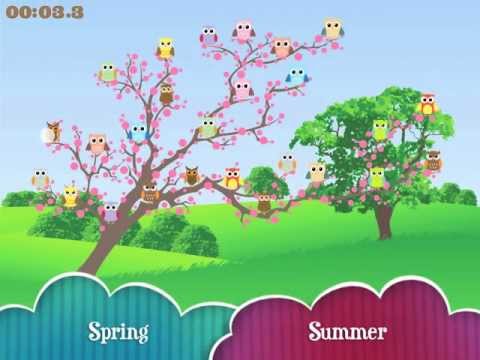 Monster Matcher came last fall, and if you saw my other thread for Monster Matcher 2.0, it just underwent a major redesign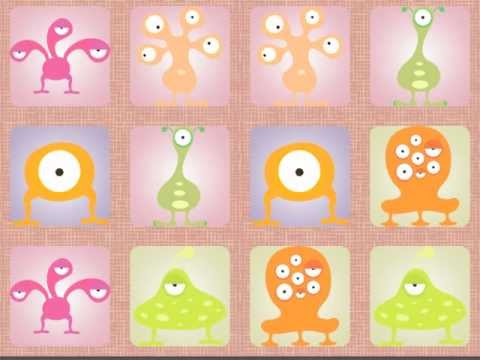 Another kids app, Trace Your Name came next: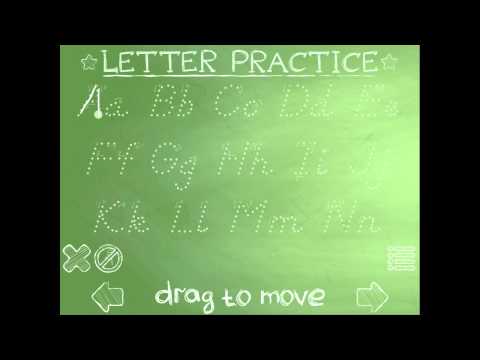 I made a reskin of Monster Matcher called Halloween Matcher. This did not do too well
Now we reach 2013. This has so far been the busiest year for me with apps. I released 3 so far and have 2 more I hope to finish by Christmas.
Hypnosis II, the sequel to Hypnosis (no video)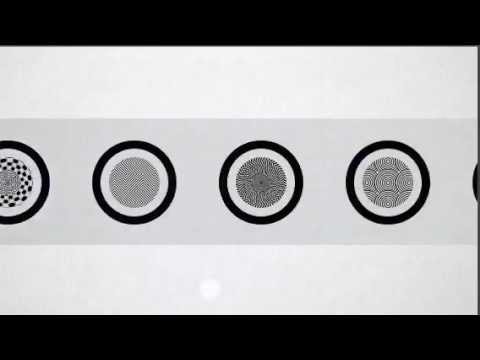 1 to 100 - a counting game for children. I just realized I never made a gameplay video for this. gotta fix that soon
Must Keep Countingm, an adictive counting game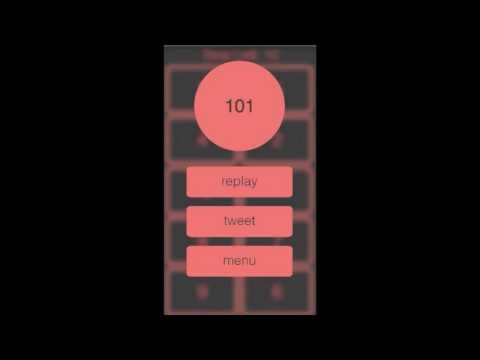 and finally, CAT-ACLYSM, which was born out of the work for the Unicorn Apocalypse. A spiritual successor to Obliteration it was a fun game to make.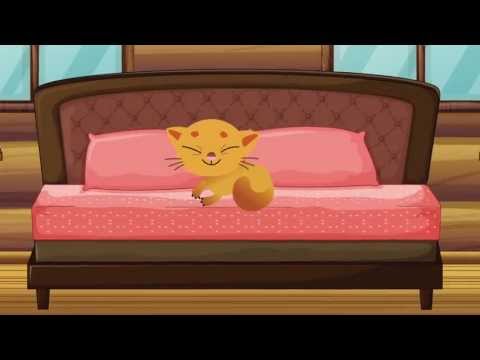 So what's next?
S is for Santa- My perpetual sequel to Z is for Zombie. I've had this artwork drawn and scanned for the past 3 years. I even have a prototype with the first 3 of 4 levels complete!
A Long Way Home II - this is nothing more than notes in a book
Adventure Game - I have a top down adventure game all fleshed out with a design document, map, and process tree drawn out. Just need the time.
Obliteration II - sequel to Obliteration with hand drawn graphics and everything. This one will be fun to make.
A is for Alphabet. similar to my game 1 to 100 it's to help kids learn to count.
Finally, complete my horror game Slender. This has been on hold since the Unicorn Apocalypse while I work on other projects