hi,
I tried this custom pause system which was shown by
@tshirtbooth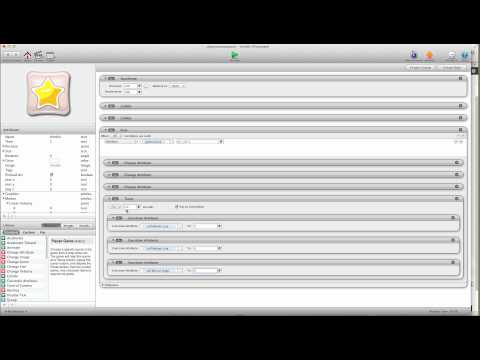 but it does not work well with games like these or where balls are spawned from a canon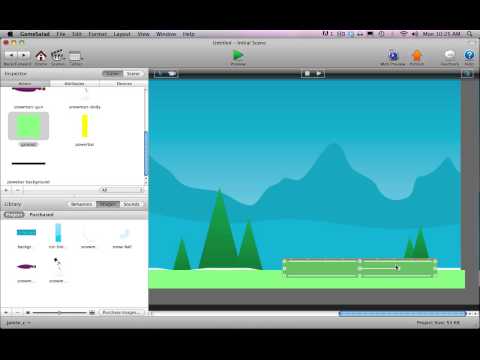 I dont wanna use pause which gamesalad provides as it loads a new scene on the current scene.
Is there any alternative method to pause the game??