Shadow Vamp - A sunny vampire tale by Gamesmold
gamesmold
Member, PRO
Posts: 277
Hi guys,
again, I've been gone for a much too long time.
Over the last year, I've been building our house (close to finished now), we had our second baby... and of course I've been creating a new app. Quantumsheep has been following it quite closely and maybe some of you have also discovered it by now.
Here's a video: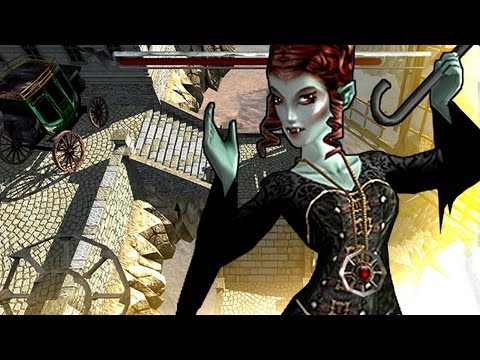 And here's the App Store link:
http://itunes.apple.com/app/ShadowVamp/id602550187?mt=8
Hope you like it!
Now that this is done, I'll go back to Gamesalad for some overdue updates to all the rest of my apps.
Gosh, I even wanted to create some templates, but never found the time (sorry for letting you wait
@tenrdrmer
!!!). Hope this gets better once we moved into our new home and I can concentrate on app development again.
Best wishes
Thomas