Volcano now available! (+codes)
Not really sure why i used the exclamation mark in the title, I'm not sure the game deserves it. It was a two day exercise. A bit of character a smidgen of humour. What i'd really appreciate is some feedback for improvements to this simple game.
If you feel my description is a bit low key compared to what we're used to here. IT HAS THE BEST DOODLE OF A VOLCANO IN THE WORLD IN IT! I THINK! I'M NOT SURE, I REALLY DON'T KNOW. EVER! ok?
Here's the link :
http://itunes.apple.com/app/volcano-eruption-disruption/id369033121?mt=8
Here's the codes :
RK3YMLNREJRL
6JJ4TERJHWYX
XTRK3HHAPWNW
6PKW6WX3RH34
9MF9T6ETWHMN
6PFEHEH74RR9
N46X6P4TM9TP
LHTKPMYRTWRL
MHLKJ47ATLNJ
37N4JMWRAAKF
Here's a vid (cheapskates)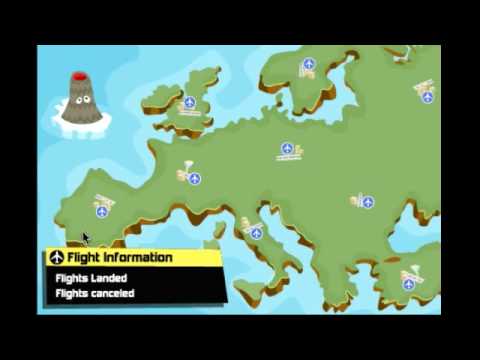 Enjoy