★★★ FREE Candy Crush Template (RC Pro only) and 40% off SALE ★★★
Xmas has come early with our one and only mega sale of the year, a massive 40% off everything (ends Jan 1st 2014) including our 3rd party templates, full GameSalad source code games and the very popular Resource Centre Pro.
DBA RC Pro
has now been updated to include all our full GameSalad source code games (worth £600) and now includes the smash hit Red Ball of Goo along with Little Viking, Blood Flow etc etc and the amazing Candy Crush template seen below.
Don't forget with the
DBA RC Pro
you also get everything we make over the next 12 months.
Promo Code: SantasBigSack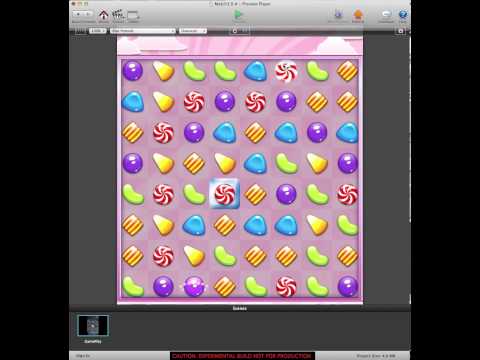 DBA Mega Sale