Super Spin Tanks - released!
After such a long time, Super Spin Tanks is finally out in the wild.
I've been working on this for the last year in my downtime - on the couch, on the bus, weekends and late nights. What a wild ride.
I tried to do everything myself - but I'd like to thank Michael Cosner for his excellent trailer, something I just couldn't get the time to do (I'm a recent dad). I hope someone out there enjoys it - it can be really fun when you get two experienced player going at it.
Note this is a two player only, iPad only game and it's COMPLETELY FREE! YAY!
iTunes link ---
https://itunes.apple.com/nz/app/super-spintanks/id721151770?mt=8
Trailer ---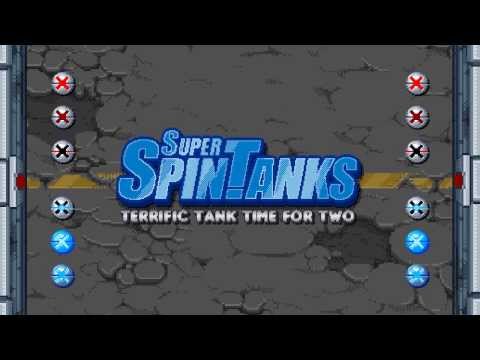 Website ---
http://www.squareheartgames.com