SantaRama. An alternative xmas game.
So on impulse I decided to make a xmas game. But it's not your usual xmas message…!
SantaRama is a comical game that pokes fun at the more materialistic side of the holiday season. Don't let the kids fall into Salesman Santa's ads!
Here's a trailer with gameplay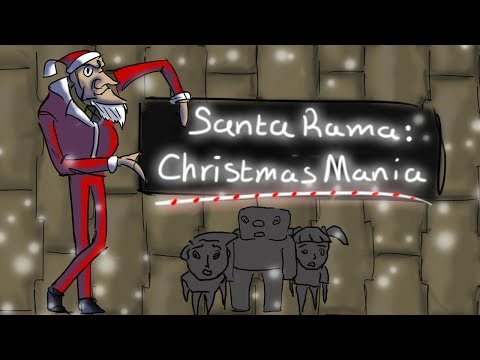 Will be out on Thursday 19th Dec.
Give me a buzz if you need some original music in your games.