Hi, I need to zoom in and out and the video posted by GSHelper at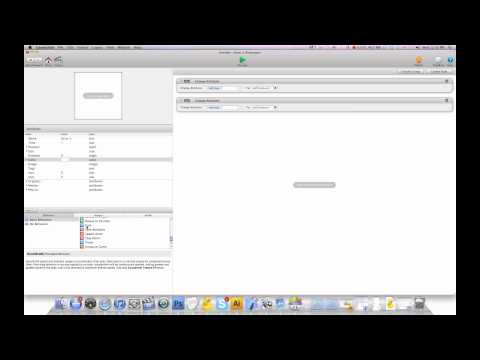 was perfect and works brilliantly - thank you!
However there is a problem: When I click on an actor (before zooming in/out) the 'pressed' trigger works, no problems. But when I zoom out and click on the (now smaller) actor the trigger doesn't get activated. If I click where the actor used to be (before the zoom) the trigger gets activated!
I'm using display size 480x320. When I zoom out the camera is increased to 960x640.
The actor starts at position x=122 and maintains this x value when zoomed out (because the actor hasn't actually moved, the camera has just got bigger) which is fine. But the game.mouse.position.x is still working on the premise that the screen is 480x320. The 'actor clicked' trigger appears to use the mouse.position.x value to determine if its been clicked and this is causing the bug.
How can I easily code round this given that my game will have lots of clickable actors?
Any help will be really appreciated!