★★★ Tank Traitor now in app store for FREE! download now! ★★★
-Timo-
Member
Posts: 2,313
Hi all,
I just got the mail that my newest app is for sale in app store.
Its called Tank Traitor. Don't be lazy, just take your device and download Tank Traitor.
App Store:
https://itunes.apple.com/us/app/tank-traitor/id796475268?l=nl&ls=1&mt=8
screenshots:
video: (at the end I forgot the stop the recording as you can see xD video ends at 1:00)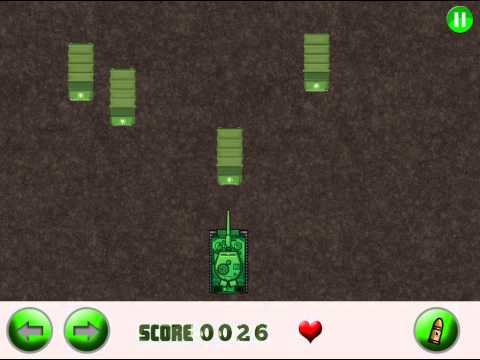 would also appreciate if you leave a (good) review. Thanks for downloading!
-Timo-