Project Spark got a "Wow!" from me...
3itg
Member, PRO
Posts: 382
I am a C# .Net dev by day... Microsoft sends me lots of stuff, most I which I barely look at.
I got a Beta Invite to join a thing called Project Spark... I ignored it, since I used "DreamSpark" as a student, then I used BizSpark for my business, and I figured I didnt need what they were offering.
But its a game... that makes other games...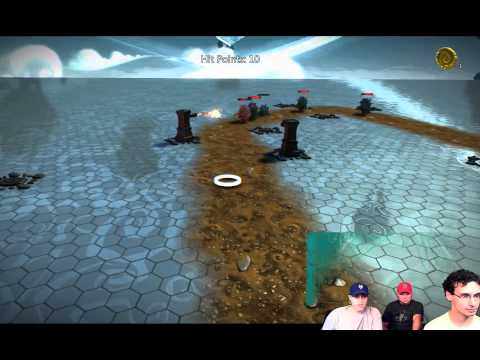 This is actually... Really, Really cool...
https://joinprojectspark.com/
...