Jelly Deep by Synergy88Studios
Hi GameSalad Community,
Jelly Deep for iOS and Android is published.
Jelly Deep turns you into a jellyfish in a wicked underwater endless swimmer. Collect as many stars as you can without getting entangled in vicious seaweed and underwater obstacles!
An underwater endless swimmer game where you have to collect stars while avoiding obstacles.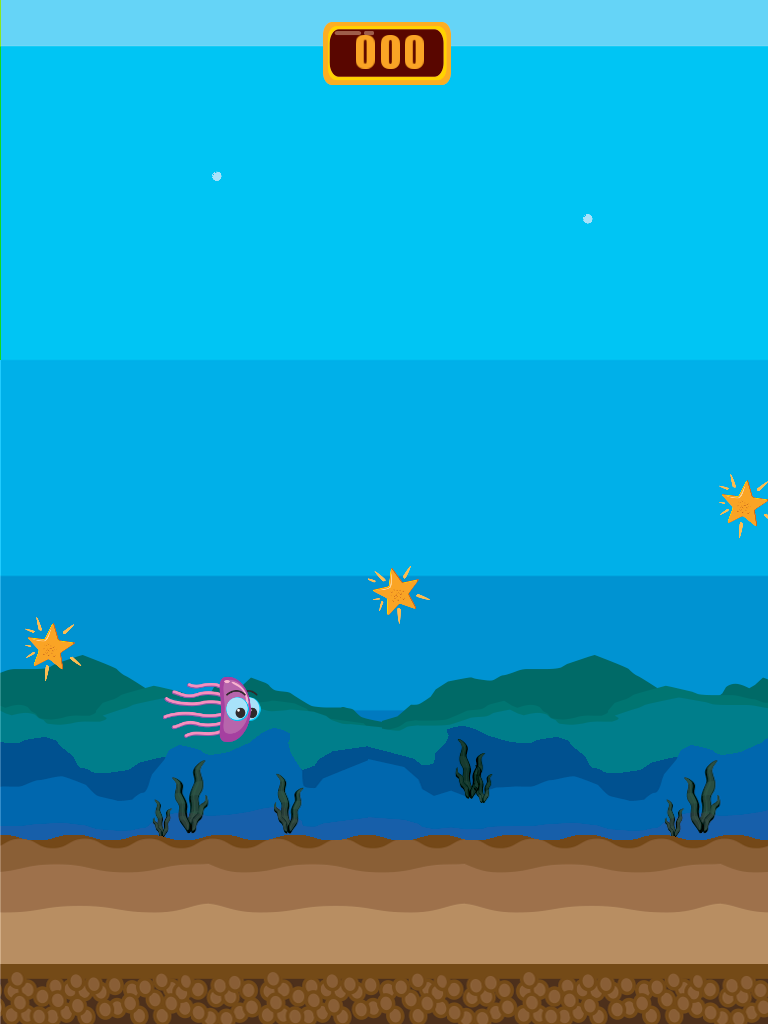 Available for iOS and Android. Here are the links:
Don't forget to hit that rate button.
Thanks GameSalad!
Enjoy!