Dead Race F1 Gamesalad Template Completely FREE
trinhnguyen91
Member, PRO
Posts: 11
hi everyone.
recently i made a game name Dead Race F1.
Goal of the game is to CRUSH all cars have smaller sizer then your car while avoid all cars have bigger size,if you can Crush 100 cars, you win.
but it very hard to do so because both speed of game and control will increase over time,
This is a FULL GAME with all graphics and sound in game, Build in IPad Portrait so you can go a head and publish in both IPad and IPhone (This game never publish before)
video: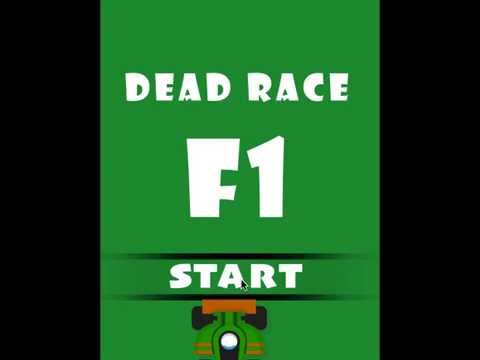 (it much more better with sound)
in order to download this i a small request from you, please viste: http://www.luckyaha.com/
i will release more free FULL game latter.
note: this game make on mac so i don't know whether it will work on Windown or not!