Angry Birds - inspiring game
This game could probably be done in GS, other than it uses sub-pixel positioning: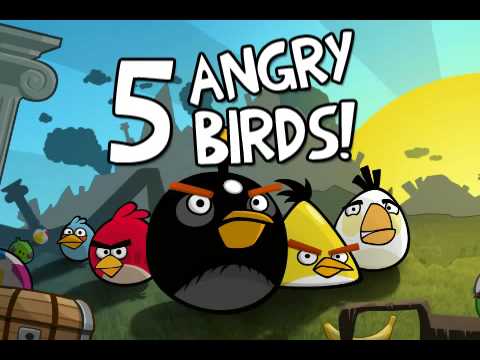 If you think of Danger Cats! as being a more artistic variation of Red Block Remover, this would be the artistic variation of iCannon.
It just has 63 levels, but the way the game lets you quickly retry a level, and really all the controls in the game, are very good. It's a pretty slick game all round. I just complete the iPad version in one sitting, it does keep your interest as you play.
Worth looking at if only to give you ideas of things you could do in GS.