Panda Tiles - full game/template. Limited offer today only!
Hi there. Last year I was working on an iPhone game named Panda Tiles. I got really much attention for it here at GameSalad forum. However due lack of time I couldn't finish it and now I have moved from GameSalad to Xcode. I think this game has much potential in it.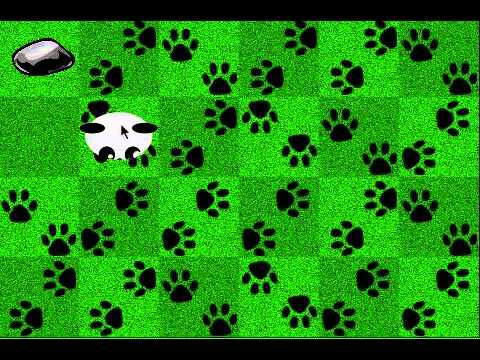 The price will be 11$ today only instead of 22$.
If you are interested you could either send me an email to [email protected] or PM me.
Features
*25 different levels and more could be added!
*Complete graphics.
*Complete sound effects.
*Complete music.
Thanks,
Fredrik