Hi everyone, I just released a game, and you can download it here (https://itunes.apple.com/us/app/blue-matter/id881788381).
Please allow me to intro the game:
As a player, you will help Blue Matter to escape from Red AntiMatters. What you need to do is simple - just teleport the Blue Matter so it can dodge the falling Red AntiMatters, before they crush it in Dairy Way Galaxy!
Survive for 200 seconds and the Blue Matter will escape successfully, which means you win. However, your muscle reaction and focus will be tested during these time. Let's see how quick you can react, and how long you can survive!
Features:
Simple and fast, but challenging to master
Test your focus and muscle reaction
Leaderboard to show your awesomeness
Free to play
Blue Matter will say thank you after you saved it
And here's a friendly gameplay intro video: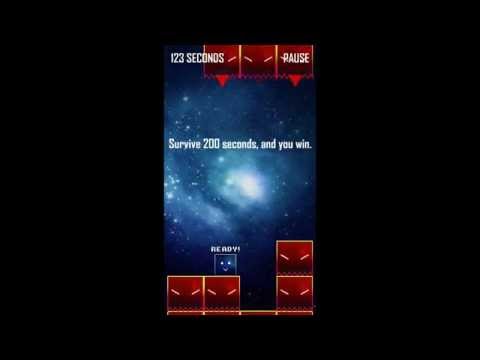 I will love to hear your thoughts and suggestions about Blue Matter.
Above all, THANK YOU for playing the game!