So I made the leap in publishing to the Amazon App Store just so I could make use of the GameCircle Leaderboards which I had heard could work on the Goggle Play Store. When I was searching for a tutorial to do this, I was suprised I couldnt find one and in fact found a bunch of threads asking for one. As I had to upload 5 or 6 of may games up there I thought I would make a tutorial to help others along the way.
Its fairly simple to do but from what I can gather most people cant do the MD5 signature, So I started the series with this.
To clairify, these two templates together will show you how to upload a game to the Amazon App Store, Create a GameCircle Leaderboard, and then use the leaderboard in your games on the Google Play Store.
Before you begin, I would strongly suggest changing your Gamecenter platform ID form a reverse domain (com.yourdomain.yourapp) to a reverse domain with underscores (com_yourdomain_yourapp)
The reason for this is that Amazon do not accept FULL STOPS in there platform IDs so if you change it now, it will save you making a mistake in the tutorial.
Also you will need an Amazon Developer account and also a Google Play account already set up before following the tutorial.
Here is the First Tutorial, How to locate your MD5 signature / certificate: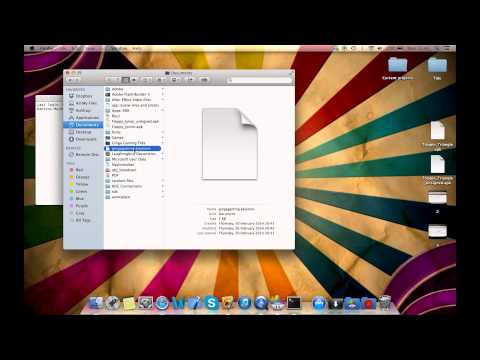 And the the second part is setting up Amazon GameCircle