GS Particle Effects Experiments
Been experimenting with Particle Effects in GameSalad - trying to see how far you can push a 3G device. You can get more [ka-pow] by using images. I've uploaded a Particles template demonstrating some particle effects examples.
http://gamesalad.com/game/play/60551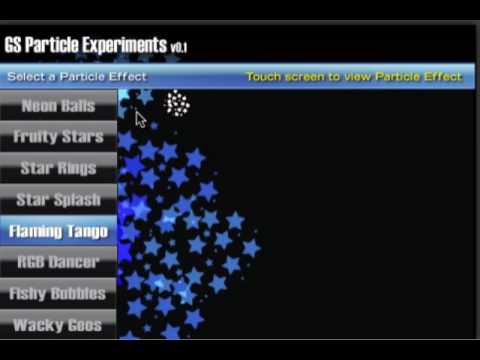 Only the [RGB Dancer] Particle effect seems to stall a 3G.
Wayne