Flappy Bird creator to release new game and guess what?!
The creator of Flappy Bird is set to release a new game this Thursday on the Appstore, according to Touch Arcade/Mashable.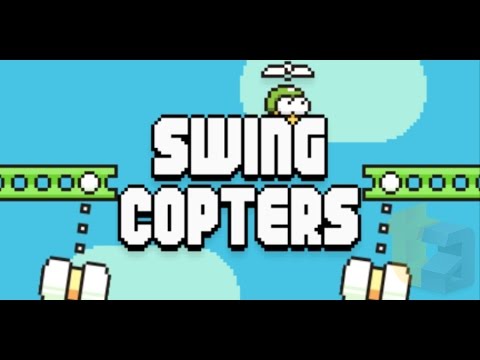 Ironically, Swing Copters has been compared to The Helicopter Game created by David McCandless in 2000. Its creator even tweeted about the similarities, calling it "another rip of my helicopter game."
Like Balls? Then click here! We've 100 coming soon