Hey guys, this is a game that I republished. It has universal binary support and is the first game that I have published with an in App purchasing system. I used the same iAP method that @Armelline designed. Thanks @Armelline !
Bubble Pusher. Free to download here!
https://itunes.apple.com/us/app/bubble-pusher/id964542372?mt=8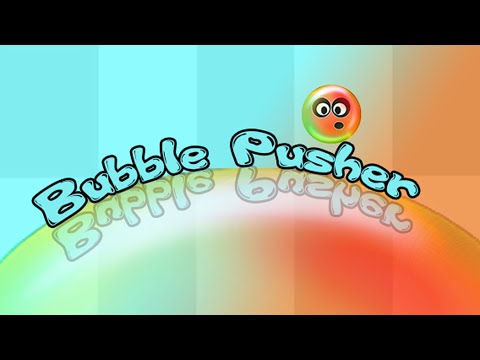 Big Smile Games Play Happy!
Check out our other GameSalad exclusives.