Particles to rotate in 3D space?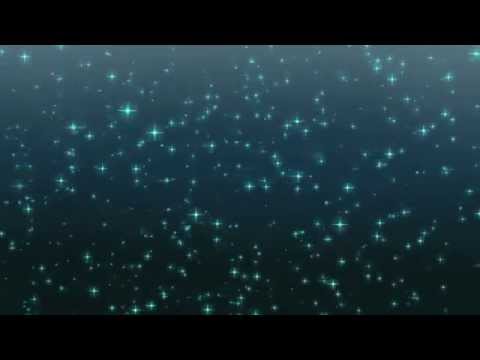 This effect is achievable by using a constrain attribute with some different values on every single particle.
for example:
constrain attribute self.position.X to 100*sin( game.Time *50)+selfX
If i'm using this method, and I want a 100 particles in the scene, this would be very cpu intensive because of all the contrains.
I don't really think there is another method since the particle behavior is very poor on it's features, but maybe someone knows a better way to archive this effect.
Thanks:)!