It's my 1 year GS anniversary! Come check out "The Number Game" For iOS and Android!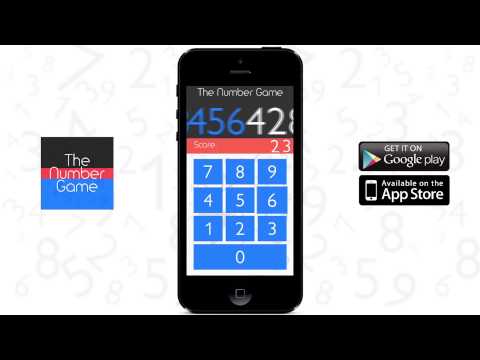 The Number Game
by Apps Are Easy LLC
App Store: https://itunes.apple.com/us/app/number-game-tap-right-tile/id969737398?ls=1&mt=8
Google Play Store: https://play.google.com/store/apps/details?id=com.AppsAreEasy.TNG&hl=en
Hey guys! My name is Jo and I am an indie dev like most of you! I'm currently enrolled in Clemson University studying computer science and love using game salad to make games in my free time. This one is a culmination of all that I have learned making over 5 games so far. I think it is my best one yet, and really would appreciate if you check it out!
Please let me know what you think! Updates are already in the works.
---
Disclaimer: my friends and I have ran into an issue where the android one will crash when opening. I am working on this!