Hi! My name is Gabriel, I've been using GameSalad for the past 3 years now,
I have 6 Games Published in both Appstore and Google play.
I made all my games alone and the art aspect always stood out, I'm very familiar with all the process of game design and working with gamesalad. Have an amazing idea and mechanics? Maybe we can join forces!
It's time to provide some of my work to the community.
Here's my portfolio: www.estudioarones.com.br/gabrielportfolio/
And also here: www.estudioarones.com.br/apps.html
I'll be happy to reply any solicitation ASAP
Contact info: [email protected]
Work Samples:
Poster Dash (iOS and Android)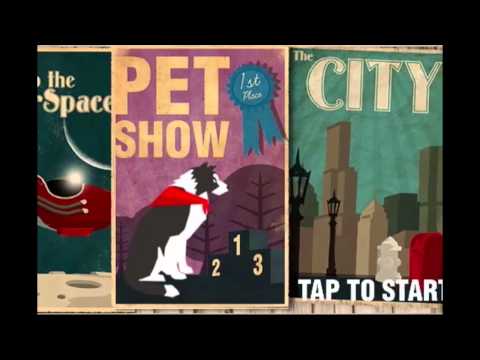 Office Nightmare (iOS and Android)