Goodnight Games C.P.O here!
Just letting you guys know we recently released our latest game.
"In our 2D game, "Never Go Home," you are lost in the clutches of the endless void of space. The experimental starship Aeternum has suffered a critical meltdown. You must join the crew in their struggle to survive. Explore vast procedural generated galaxies, full of planets, moons, asteroids, wormholes, and black holes. Fight the minions of the unholy twilight and rescue your stranded crew from far off worlds."
Screenshot of one of your crew close to death fighting off a wave of aliens ontop of a frozen dragon
https://drive.google.com/file/d/0B7tgOWUxHP8Oc0tSSWVlcHZDak0/view?usp=sharing
Here's a small trailer with some gameplay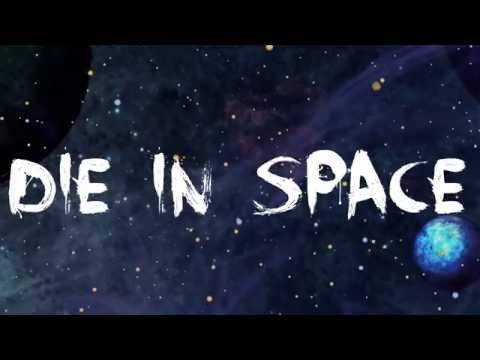 Here's a Let's Play from Swordfish, who was kind enough to preview our game

Our Website
Our Facebook
Our Twitter - goodnightgames1
Our Instagram - @goodnighgames
Our Youtube
Its available for $.99 on
We'd love to hear what you guys think of our game!
Feedback, suggestions, or hell, if you just want to talk let, message us, hit us, poke us, anytime and us know!