Refinery - Music and Sound Design for Apps and Games
Caatalyst
Member
Posts: 27
I'm a freelance Sound Engineer, Composer and Sound Designer with 9 years experience working on a range of projects including; recording, mixing, film audio, audio / visual art and game audio.
I'm always on the look out for new and exciting projects to engage. As a Composer I cover a range of genres including; 8bit / Cinematic / Orchestral / Electronic / Hip Hop / Pop / Rock. I also have a large sample library available for projects in need of sound or sound design.
AUDIO EXAMPLES
PREVIOUS CLIENTS & PROJECTS
Title: 2112TD


Developer: Refinery Productions
Future sci-fi themed tower defence / real-time strategy
--
Title: Meanwhile in a Parallel Universe


Developer:Zombie Indie House
Side on side Castle Defence / Strategy
--
Title: Infinite Pixels


Developer: Somniare
Adventure / Retro / Sandbox
--
Title: Fighter Attitude


Developer: Kaveluza
Arcade / Fighting
--
Title: Regalia Alpha


Developer:Zombie Indie House
2D Platform / Arcade / Adventure
--
Title: Tiny Tomb Robbers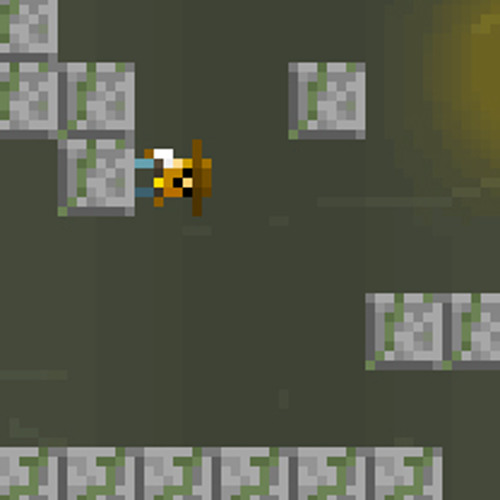 Developer: Tiny Touches
Adventure / Puzzle / Retro
--
Visit the Refinery Audio Production Services Website for the full list of past projects.
AWARDS AND ACHIEVEMENTS
2# Place in the Game Yo Yo Big Win Competition[/URL] with Zombie Indie House
1# Place in the Glitchjam competition for music and sound design
3# Tizen Game Drive Competition with Zombie Indie House
Honourable mention in the Tizen App Challenge with Zombie Indie House
For references and testimonials visit: Linkedin Profile
If you are in need of sound or music for a project your working on then please don't hesitate to get in touch. I always do my best to be flexible with rates for indie projects.
My contact email is: james@refineryproductions.com