3 New games, Shoot, Drift and jetpack..
skott
Member
Posts: 172
Hi all,
We just released these 3 games. (Universal iOS)
They all started as demo projects, small ideas, trying out various control models and gameplay styles. For a long time we have kept them all in the darkest corner of our project folder, not really taken care of them. Now, we have finished them. We felt it was a shame and waste of time, not trying to make something out of them.
Most developers have a bunch of unfinished projects, and so do we. This is a snatch of them, made into full games.
They are all in the "small games" category, games for a quick fix. All are free
Fat Cannon: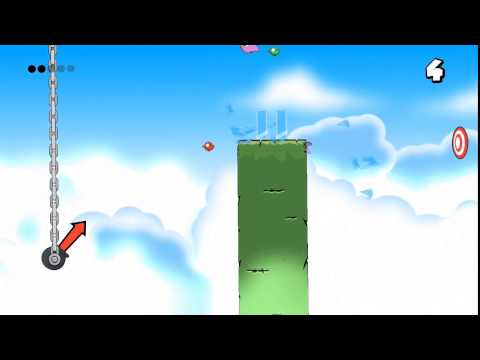 Drift Punk: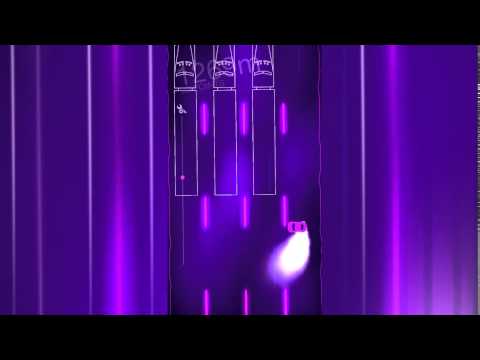 Loco In Space: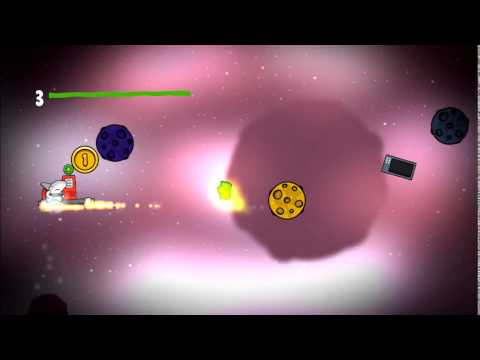 Have fun,
Henrik and Christian
www.skiproachstudio.com