Yet another pixel art game
izam
Member, PRO
Posts: 484
Hi guys, yes, I made a game to add to the many games that are using pixel art. I think my next game won't be using pixel art. I realise not many people appreciate this graphics style.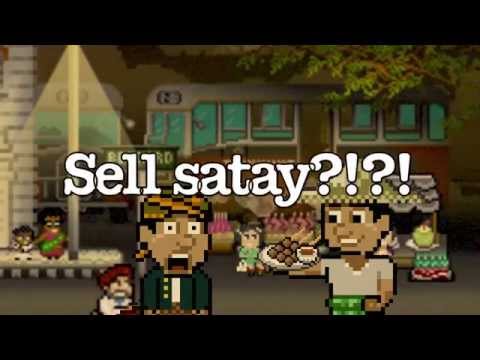 You can try it out here:
https://play.google.com/store/apps/details?id=com.afzane.satayclub
https://itunes.apple.com/us/app/satay-club/id982105812?mt=8
If you like it, do leave a review. Thanks!