[FREE GAME] Algebrica (by TTY Games)
Hi all,
Algebrica has been released! It is an addictive number puzzle game and completely different than others. Download and rate it to support us.
Promo video: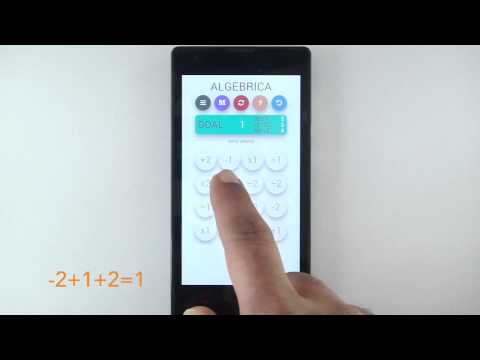 Android = https://play.google.com/store/apps/details?id=com.ttygames.algebrica
IOS = https://itunes.apple.com/us/app/algebrica/id998362066?mt=8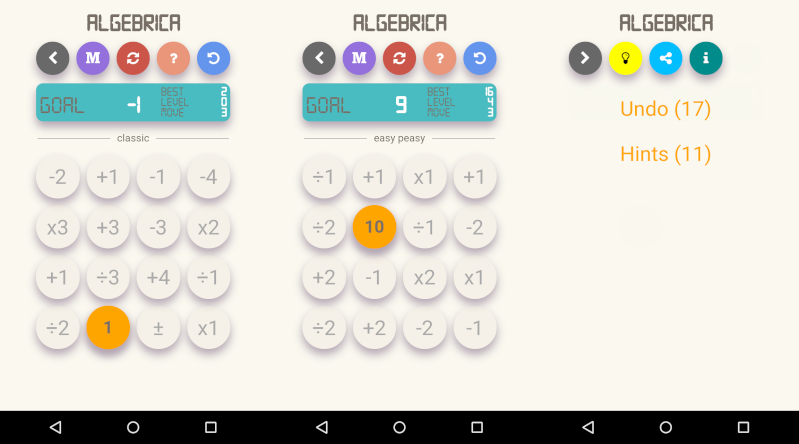 Description:
Algebrica will be your new favorite puzzle game.
Algebrica doesn't force you to solve complex equations in limited time.
You should only try to reach the goal with basic math operations. Slide the orange number to the adjacent cells for apply operation.
Don't worry, practice mode will help you.
When you finished the practice mode, try other modes using "M" button.
Don't forget, you have limited undo and hint, use wisely.
TTY Games