My last thread on converting A Long Way Home to the fireTV while adding gamepad support really helped me keep up the motivation to get it done, so I'm doing the same thing for Obliteration.
Obliteration was made over a few weeks in time for the original iPad launch, and over the years has been ported everywhere. This is the original launch video for the iPad.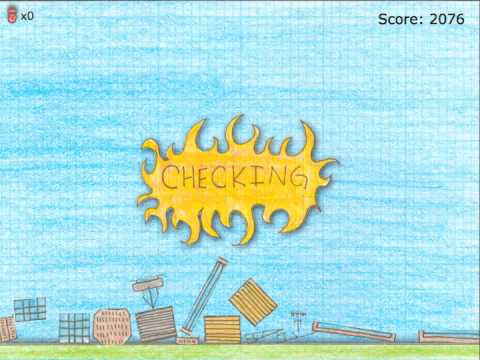 Over the years the game has slowly been upgraded: gamecenter was integrated, it was ported to Android/Win8/Nook, and a universal widescreen version was released. This is the current app preview, not much has changed: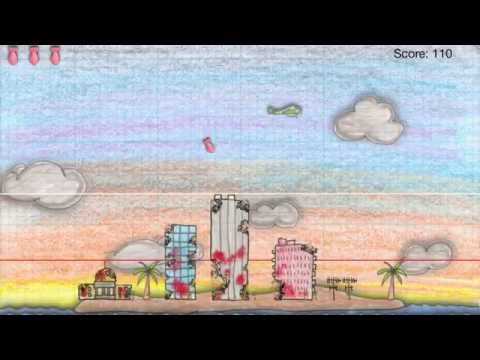 I was looking through my back catalog to see if I could port anything else to the FireTV, and 2 games came to mind. Z is for Zombie and Obliteration. I ultimately chose Obliteration because of it's one button gameplay, perfect for people who only have the little remote. I also wanted to give it a proper update for desktop devices.
Over the past week or so I've been hard at work. I had to completely redesign the main menu to support both touch/keyboard/joystick controls. I also redesigned the scoring system, using a custom font to display the current value. I'm testing the waters with iAP on the FireTV, so I had to implement an unlock system so people can play the first 5 levels for free and then be prompted to unlock the remaining 30. Over the past 2 days I've been redoing the detection system. The previous method actually constrained the size of the explosions, and sometimes caused issues with the building pieces themselves. The new method is a hands off approach which should be even more accurate.
Implementing joystick controls has been the hardest on the level select screen. While the look of it has not changed, the entire logic behind it has been rewritten.
No videos of it running on the TV yet, but I tested it out last night and it was awesome. I'll hopefully get one tonight.