New route to marketing my apps
Player_E
Member, PRO
Posts: 604
So, I figured I'd start a Youtube channel that features game that my daughter and I like to play on our iDevices. Its called Daddy Daughter Game Time and our first video is up, you can check it out here: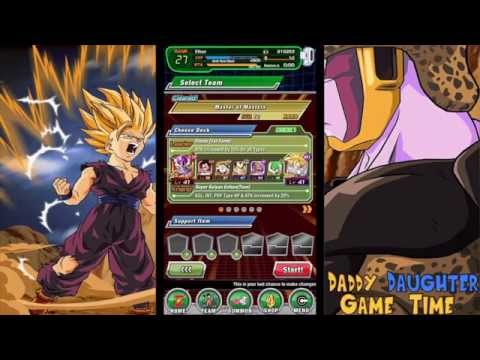 The goal is to gather some kind of following (couple hundred people) and I can start to feature my own apps on the cannel and even some other GS community apps.
In order to gain the following I realize that I will probably have to initially feature games that people care about playing, so for now I have uploaded a video for the rather new (to U.S. app store) Dragonball Z Dokkan Battle.
Please check it out and give the channel a subscribe if you think it is something that could work out and would possibly like your app featured one day.
Thanks for taking the time to read