App Testing with Gamesalad Viewer with free Developer Account
Installing the Gamesalad Viewer is the best way to test your App on your iOS device, isn't it?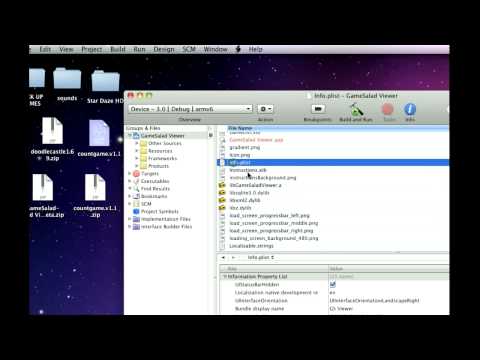 So what I want to know is, if I can use a free developer account for that, or do I need to get a paid one to do the steps shown in the video?
Also, do you need to add at least one device to your paid developer account, before you are able to publish the app?