[FREE] Numberola - An addictive strategic game of chance and probabilities (iOS & Android)
Daniel543M
Member, PRO
Posts: 47
Hey guys,
My app is now officially available for free on the App Store and the Play Store!
It's called Numberola and is a simple fun game where the aim of the game is to flip all the numbered tiles over to reveal the word Numberola. The rules are simple, you roll two dice at a time and can flip the tile of any of the two numbers on either die or the sum of both.
Store Links:
- Google Play Store.
- Apple App Store.
If you guys like it, it would mean a lot to me if you could leave me a nice rating & review on the App or Play Stores which you downloaded it from.
Social Media:
- Facebook
- Twitter
Here are some screenshots!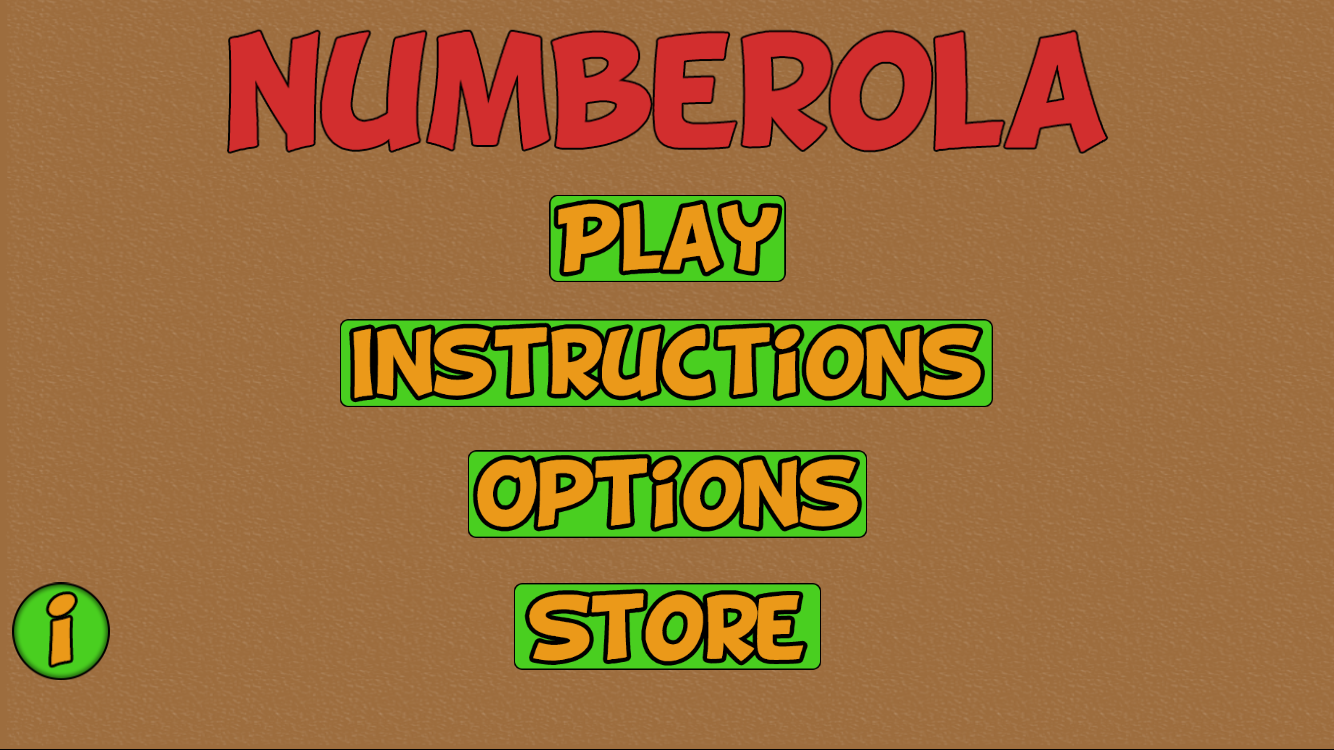 Thanks so much!
Daniel