I want your opinion on my game!
Icebox
Member
Posts: 1,483
Hey guys , after 4 months of leaving my game i'm finally back to complete it ! I made a change in the first level still not done though , but wanted your opinion.
This is the first version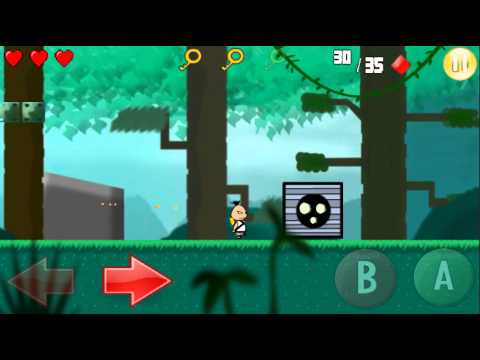 This is the second version , I changed the background and added footstep sound , I want to know if its annoying or not
I still wish to finish a game atleast , but it just got boring and left it for months ! I hope I finish this one soon , any feed back would be great. I also wanted to mention how gamesalad improved since I last used it , I'v been using it for a while and it never crashed, !
Thanks