Rugby Fans Rejoice! Tiny Rugby is here!
FatFish
South East, UK
Member
Posts: 120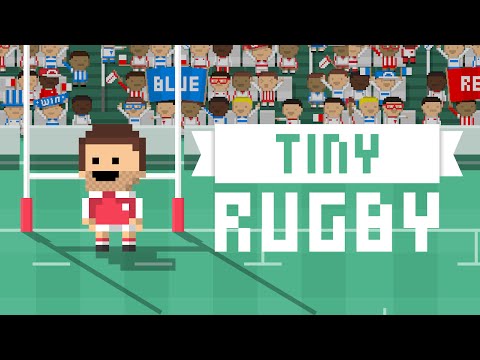 We couldn't leave out our Rugby fans, so to coincide with this year's Rugby World Cup we've released Tiny Rugby.
Tiny Rugby is available to download now for iOS and also on Android - made in GameSalad.
Enjoy!