Windows Creator preview release!
Hi everyone! I'm pleased to announce a preview release of the new Windows Creator. We'll be releasing more widely very soon. Feel free to check it out in the meantime.
Get it here: http://bit.ly/GetGameSalad
Let's go over some of the change list here:
Intercom is in the tool now. Click the blue question button to ask us questions right in the tool!
New launcher and patching system. The app will auto-update when run. Download and install times should be much reduced.
Reliance on OpenGL for native preview has been removed. This means more compatibility!
Native preview has been moved into a separate process. This means that crashes in preview won't crash the tool. This also vastly reduces the amount of memory required when previewing.
Lua errors are now captured and displayed in the debugging window during preview. It's still pretty raw but will allow you to see errors in your logic.
Crashes related to font rendering during native preview are fixed.
App size reduced to about 30MB.
Startup optimizations. Startup time on the tool is much faster. Like crazy faster. You have to see it to believe it.
Project load optimizations. Project load times are much faster. Mmmmm.
Code cleanup around project load / save to help with bugs and crashes.
Undo fixes. The undo system got a complete overhaul, ensuring that it doesn't capture dumb stuff, or break, and it now acts as expected.
General revamp of the code to take advantage of multiple cores. Parallel code execution is good!
Several crash and bug fixes. Enjoy!
You're no longer prompted to save your project unless you've actually edited it.
Backstage visibility is more intuitive now.
Prototype / instance behavior display is more intuitive now.
We now handle broken project data more correctly, allowing you to load somewhat malformed projects.
Some known issues:
Web preview is disabled for now.
Double-clicking on a .gsproj file doesn't always load properly.
All-in-all this is a much more stable build of Windows Creator. Faster, better, stronger. It's...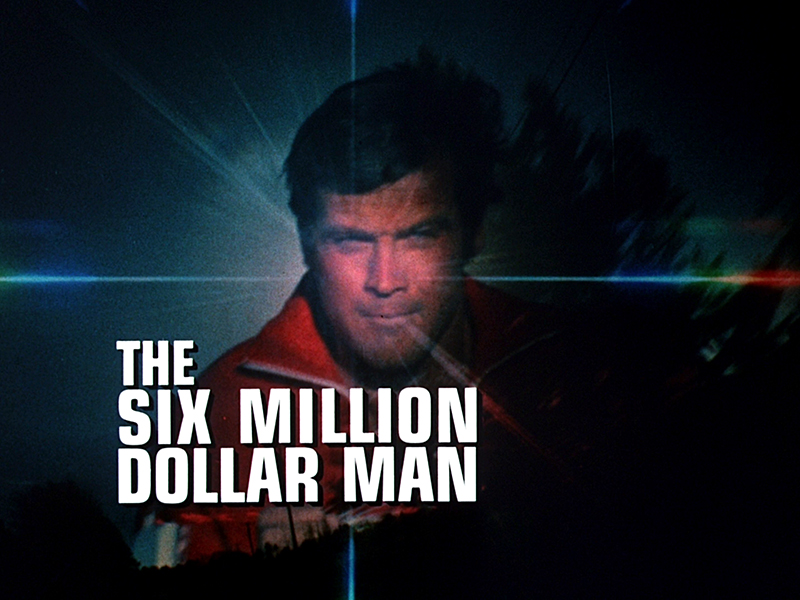 We'll be releasing this widely soon, but give it some love now and let us know if you have any issues.
Thanks!