Hi everyone,
APPFormative has reached Version 2, bigger and better. Come try it out!
Our aim is to make these powerful and fun back-end services available to everyone, for free!
Developing is easy thanks to GameSalad, self-publishing is easy thanks to the app stores.
Offline timers, sending in-app Messages to your users or controlling live changes to your app should be so too.
No need to host and maintain your own expensive server or learning new tricks.
Of course, Analytics and custom events are included.
Here some teasers (link is in the signature):
What is In-App Messaging?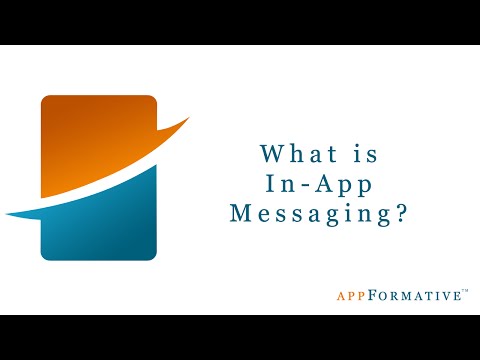 What are Trggers?