I want to create a touchscreen mobile game where a player jumps when the screen is tapped AND drops down through platforms when the user swipes down. ive currently got the game setup for this, but the drop down behavior is linked with the down arrow key on a computer keyboard, which obviously doesnt translate to a touchscreen game. i was hoping there was a simple way to change this down arrow key into a swiping down action/command, but i cant find anything that indicates i can do this easily.
ive found a couple of GS tutorials on how to create "swipe" actions, including Tshirtbooth's tutorial here—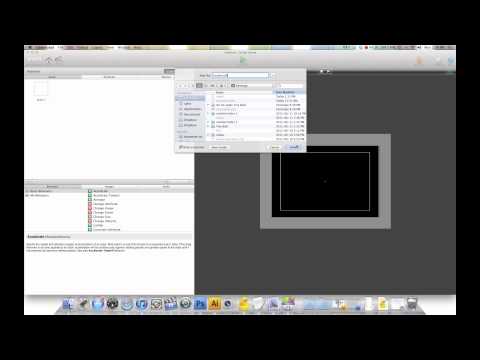 ...but it seems like there has to be an easier/better way to achieve this. I've seen reference to a Part 2 of Tshirtbooth's swipe tutorial and also a simplified version of just swiping up and down (not left and right) that may operate differently. but i cant seem to track any of these tutorials down.
plus, these swipe actions seem to interfere with the "tap to jump" action i have setup... so im having a problem getting both "click screen" and "swipe down" actions to exist together, since they both are triggered by touching the screen. im trying to figure out a way to make these actions different enough such that they wont be competing with each other. and truth be told, im not sure ive fully wrapped my head around what is required for the game to recognize a swipe down action (and what exactly it's doing), so even just fully understanding how Tshirtbooth's tutorial works would be helpful. (a downloadable tutorial file would be great, but i cant seem to find this either.)
surely this is a common need in a touchscreen game.... to have both "tap screen" and "swipe down" actions exist together. any help would be greatly appreciated.