Ricochet Theory 2 by Appdore (coming late-January)
This one will be coming late January.
Major changes:
Chapter divided levels,
Drawing temporary platforms,
There will be an easy mode that allows a live drawing when the ball is in play and a hard mode that doesn't allow interaction once you hit play.
ENGAGING STORY MODE*
BOSS FIGHT*
4D VR ATVI*
UNLOCK A DRONE*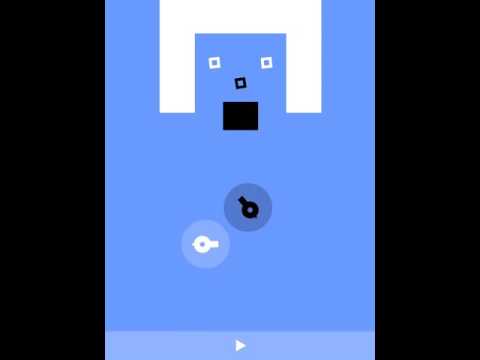 And Ricochet Theory 1 surpassed Salt & Pepper: A Physics Game and is my most popular game but it has annoying limitations because of the limiting design
with the platform movement so I've decided to give it a new approach.... draw yer' own ricochet platforms!
Future URL: https://itunes.apple.com/us/app/ricochet-theory-2/id1073021029?mt=8&uo=4&at=10lKfZ
*PROBABLY WONT MAKE IT TO PRODUCTION