Just thought I would say a quick hello.
Those old timers might remember me from a few years ago. I used to put out games as "Flaming Mitten"...and indeed you can still play "Space Panda" over at the arcade (I think it's still there in all it's stupid glory).
I also used to do posts where I would try and push the engine to do stuff you didn't think it could. Like the pseudo 3D sega-esq racing game type stuff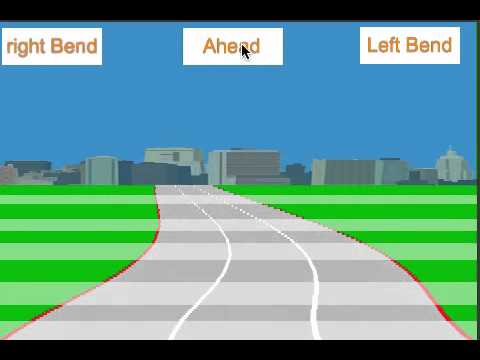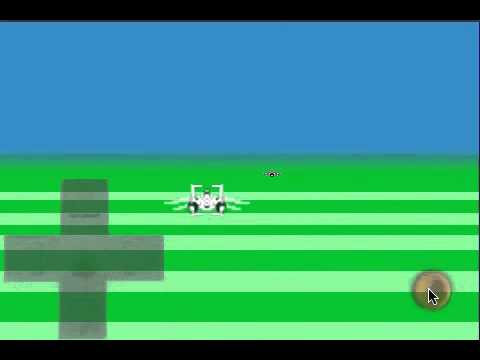 I also made a fully functioning LED game, using maths to turn the lights on and off.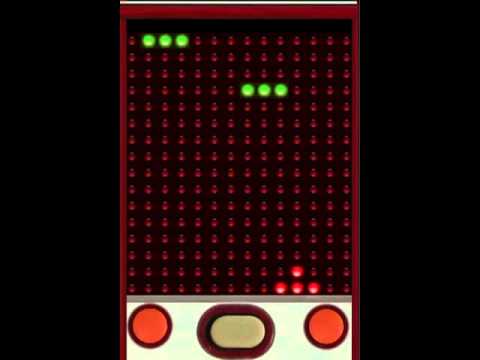 And the streetfighter2 parallax floor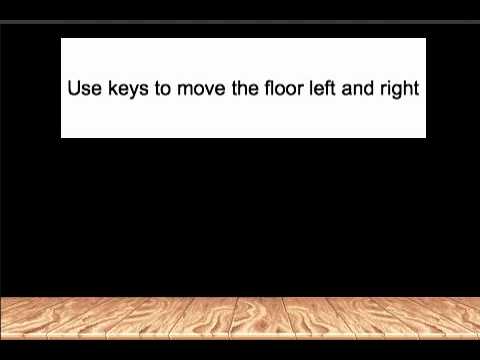 We also put out Rodger the Raccoon. Which made it to the Apple app store, only to be banned a few weeks later for making fun of Disney.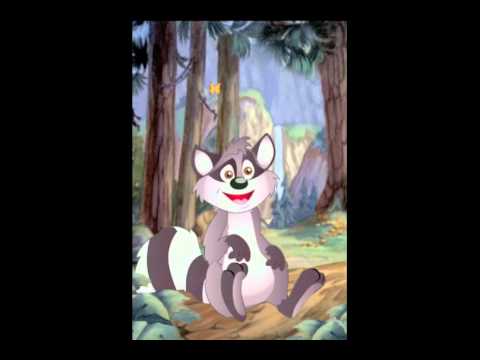 Aaaaaaaanyways, after a year and a half away from making games (I was involved in some VR horror stuff for a while), I'm back hoping to make some smaller scale games again. Mainly just for funs.
So yeah.. nice to be back.
Tried out the PC version, and kinda hated it, so am back on the Mac version

Looking forward to seeing 1.25 in action when it arrives. Custom fonts AT LAST!
Sparky.