8-bit music on 16-bit looking games -- something that bugs me
Sparkyidr
Member
Posts: 2,033
One thing that's bugged me recently, is a few games coming out (not from you guys I might add) that have a cool 16-bit/SNES look, but use more retro 8-bit sounds and music.
It creates a bit of a disconnect for me when the visuals and audio don't really match up.
I know a lot of independent/Single man teams kinda give the audio a thought at the last min. But for me (I'm a musician in my day to day life) it's one of the most important elements to the player experience....but then, I am biased
That spurred me on to make some SNES/16-bit inspired music, You can listen to a mix of all 8 tracks I did here :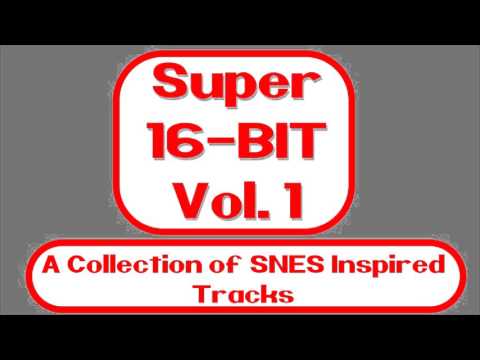 I'd be interested in what you guys think. Is music and audio something you think as much about as me? I was reading an interview with Toby Fox, who made Undertale, recently, and I thought it was fascinating that he wrote the audio to an area before doing any of the design and writing for that area.
Also though, that soundtrack is a right old mish mash of 8-bit and 16-bit styles...but he gets away with it because it's got STYLE!
(just to note...I'm hopefully going to sell that pack of tracks for other people to use. Nothing in place yet though...just fancied getting a music discussion going)
Sparky.