Color Switch template
Sparkyidr
Member
Posts: 2,033
Those that remember me, know I've been away from Gamesalad for a while. So to get myself back into the swing of things, I've started to make a few templates.
The first of which is available today :
http://gshelper.com/shop/gamesalad-templates/color-switch-style-template/
Based on the popular game "Color Switch", the template should teach you about how the control in that game works, as well as how to use the new custom collision and centre of mass features to create the obstacles in that type of game.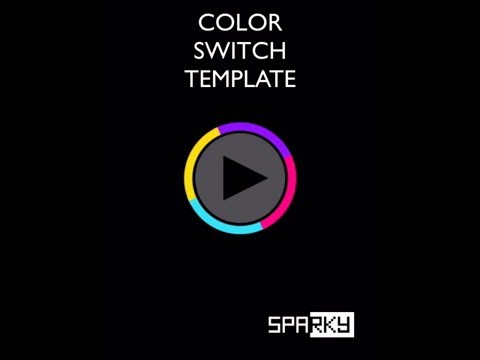 Enjoy