The GameSalad March (2016) Game of the Month is...
Braydon_SFX
Member, Sous Chef, PRO, Bowlboy Sidekick
Posts: 9,028
Congratulations to Sanxion Digital Ltd., developer of our March GameSalad Game of the Month!
Crazy Comets stole the show this month! Sanxion Digital Ltd has crafted a fun pick-up-and-play game with a fantastic accelerometer mechanic, power-ups, and a character shop! The fun art, sound effects and design all work together to create a fun arcade game! This game is absolutely fantastic and we know you'll enjoy it too so be sure to pick it up on the App Store!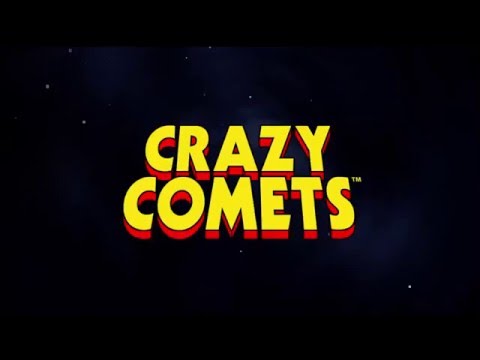 ---
Honorable Mentions:
Machine Gun Hero by @8bitninja !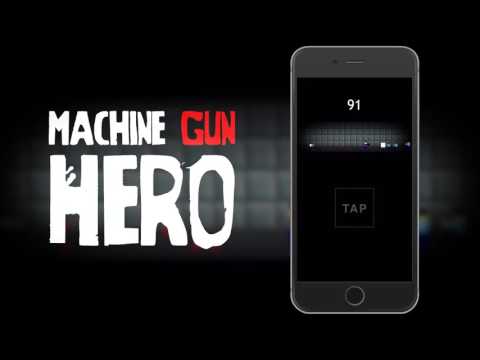 Man, was the decision this month hard. We picked Crazy Comets as the GotM, but Machine Gun Hero was a very close second! I can literally play this game non-stop it's so fun and simple! @8bitninja has once again created a great hit with Machine Gun Hero! Be sure to pick it up on the App Store!
---
Congrats again to our March Game of the Month Winner and our honorable mention! Until next month!