Bigger *is* better... in space!
mhedges
Raised on VCS
Member
Posts: 634
Space Quartz is now an iOS Universal App! Now you can use your iPad to play Space Quartz.
Gameplay is as exciting as on the iPhone, but on a grander scale.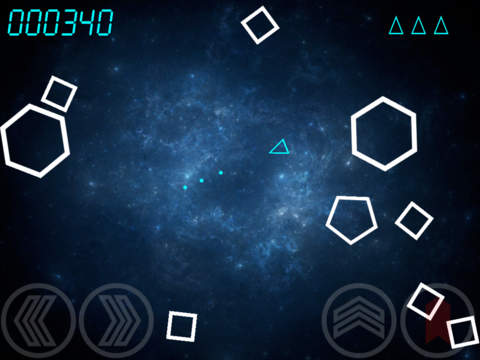 Larger controls on a larger device translate into a more rewarding experience.
Get it for your iPad! Get it for your iPhone!
https://itunes.apple.com/us/app/space-quartz/id987279735?mt=8
Hmm, you're more into Android? It's there too!
https://play.google.com/store/apps/details?id=com.marcoshedges.spacequartz&hl=en