Circle Defender v1.2 Update & Gameplay Video
OrvilFox
Member
Posts: 67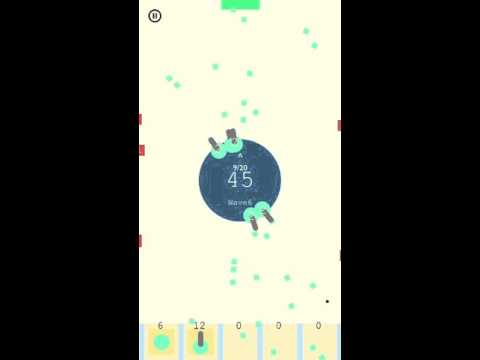 Design
I started from a circle, one of the natural pure form of a shape. Believing that the simplest graphic with interesting gameplay could bring the funnest moments for Quick-Fix type of game.
Dynamic Background
The background directly associate with the Direct Hit from the attackers. Instead of display the number of the Direct Hit HP, the decision to make it visible but not capturing space on the screen is another practice of the design principles.
Ultimate
The new ultimate function makes this game more exciting. You could easily smash all the attackers on the screen with a single tap.
Plus1
By adding the +1 animation after every hit to the attacker, simply to make the game more dynamic to play with.
Performance
Well... For game like this doesn't require any optimizations to make it smooth- Your phone's CPU did the job. But at the most intensive waves, there are over 300 moving actors acting in one scene. Which, still running pretty well.
Leave a comment and let me know what do you think about this game!
---
EDIT1: Ops, forgot about the links.
AppStore: https://itunes.apple.com/us/app/circle-defender/id1095176906?ls=1&mt=8
Google Play: https://play.google.com/store/apps/details?id=com.neo1998x.circledefender
Have Fun!